Administration for Children & Families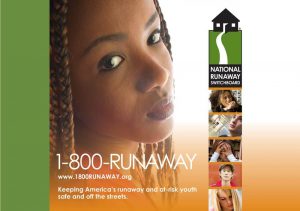 Synthesis works with the ACF Family and Youth Services Bureau to support their federal Runaway and Homeless Youth Programs. We have created graphic designs for stakeholder conference tabletops, developed tip sheets for grant reviewers, and helped the program respond to OMB's Program Assessment Rating Tool (PART) findings. To capture meaningful performance data to address PART recommendations, we developed and implemented a Standardized Monitoring Process that includes:
A redesigned Onsite Review Protocol,
A revised Instruction Manual for training ACYF staff and peer monitors,
Onsite Review Materials including lists of services, financial, and governance documents to examine during onsite audit,
A Final Report Format, including a Compliance Report Card and a Rationale for Findings, along with Expert Training and Technical Assistance.